Optimizing medication, diet, exercise routines and mental health for patients with rheumatic diseases
Inflammatory rheumatic diseases have many faces
Lisa suffers from rheumatoid arthritis. She struggles with swollen knees every day. Sometimes she can hardly move them. Lisa has been experimenting with various treatments for years. She only found a drug recently that helps her. But it had such serious side effects that she could not continue with the treatment. Lisa has to start again trying to find a treatment that works. In addition, on average her rheumatologist has only 10 minutes every 6 months to assist her in her search. Many rheumatoid arthritis patients have the same experiences as Lisa.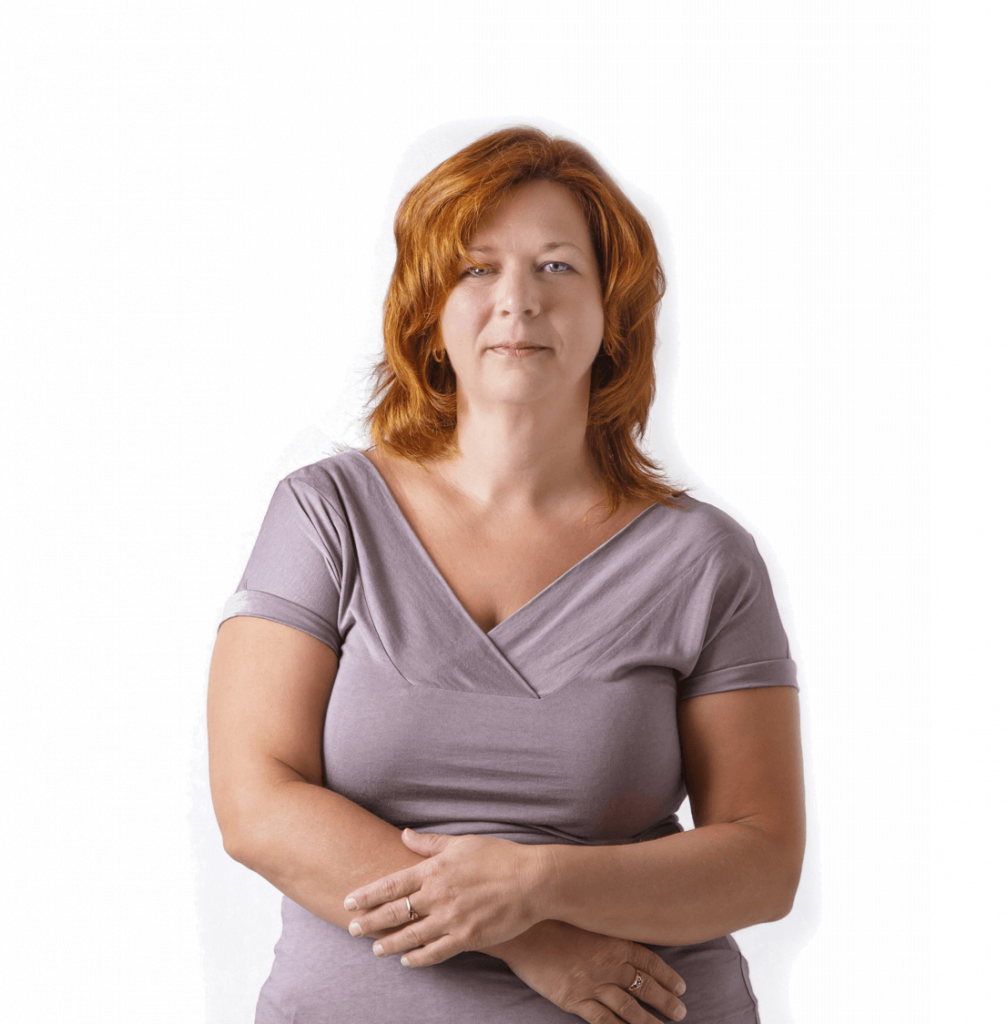 Midaia supports patients and clinicians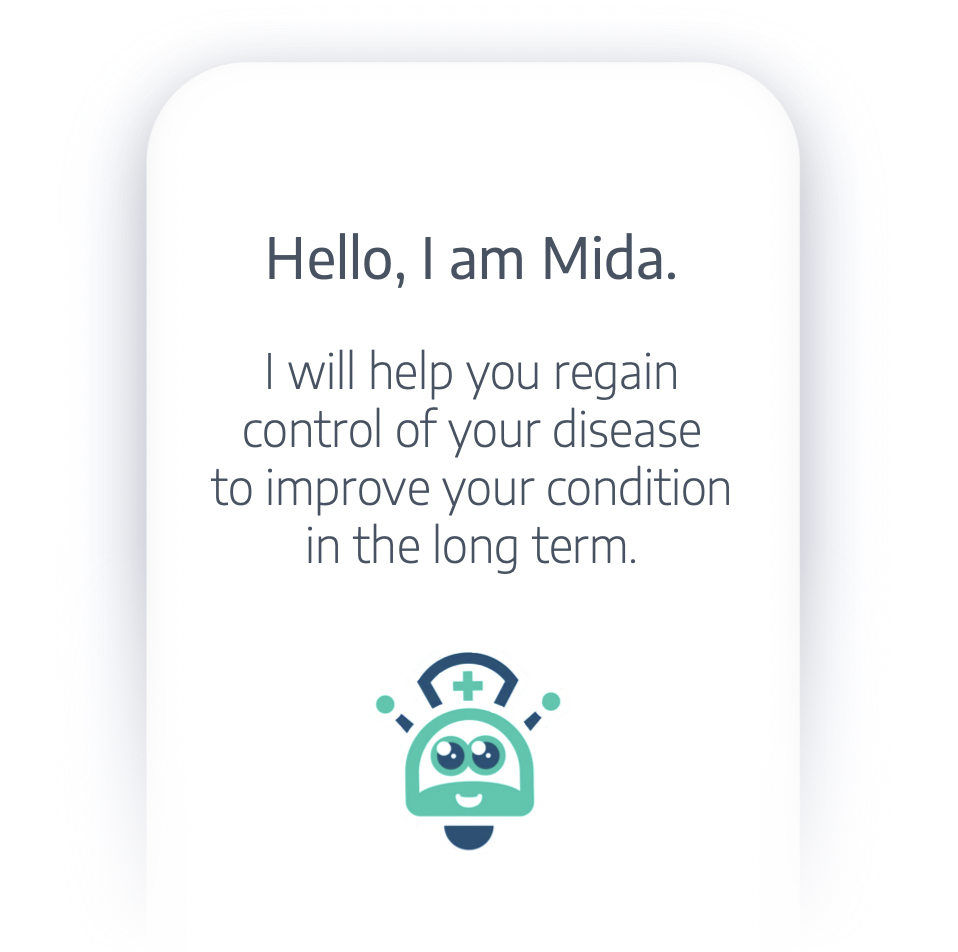 Become healthier everyday
Midaia recommends personalized treatment plans to improve your outcomes
Know yourself and your disease
Learn about all factors that have an influence on your well-being and disease
Save time and improve treatment quality
Patients with a rheumatic disease should be able to lead a completely normal life without restrictions. This is why we – at Midaia- have set ourselves the goal of improving the health and well-being of all patients with rheumatic diseases.
With personalized medicine, we support patients in dealing with the best therapy in order to enable each patient to lead a completely normal life in the long term.
Midaia is backed by an international team of doctors, health experts and IT specialists.